Yeah, we like to take a lot of selfies and here's the proof! All from this year :)
Just pretending to cry!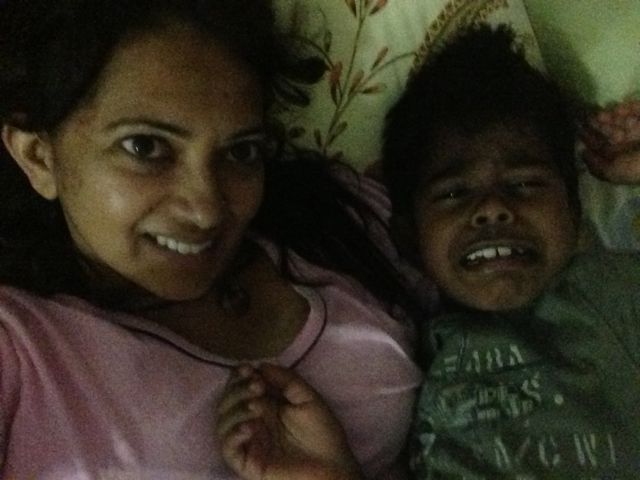 Yeah!! I still carry this 8 year old boy around!!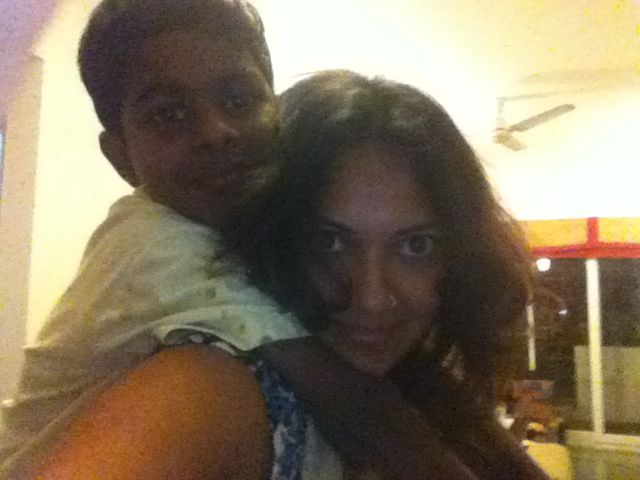 Cuddle!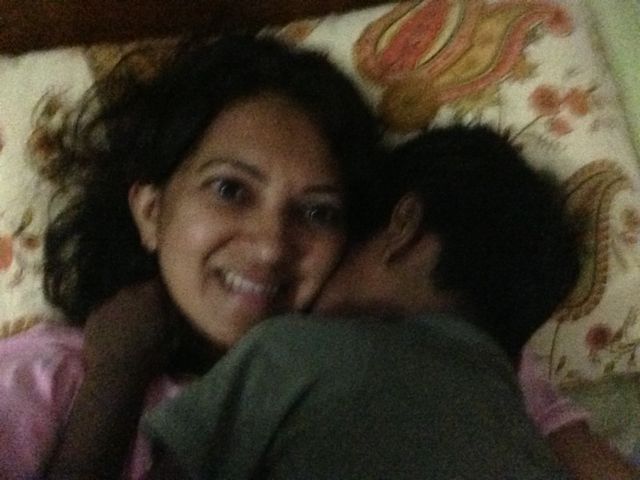 Pretending to bite my finger :)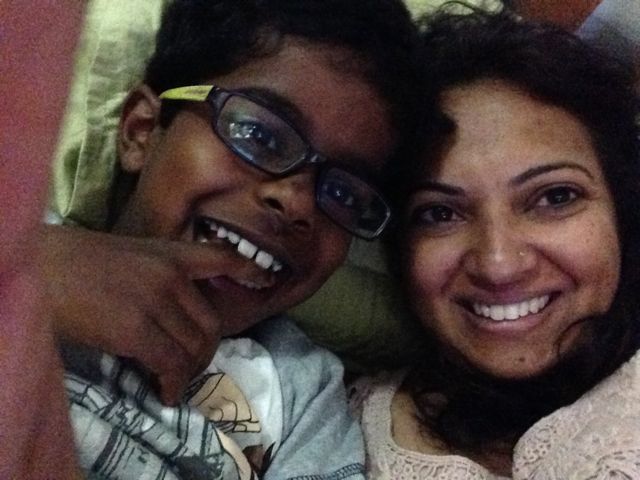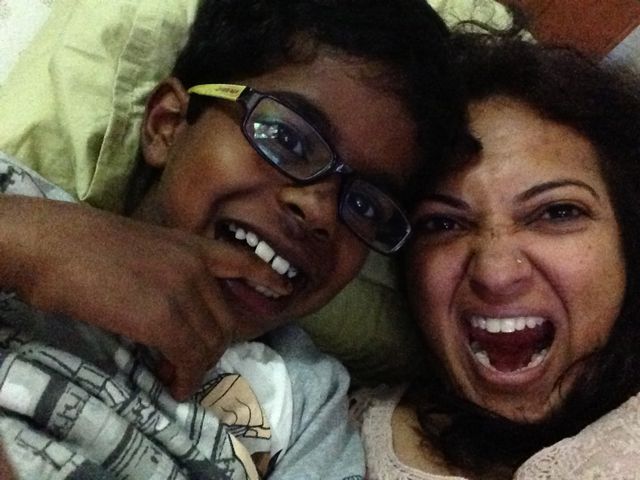 In the sunshine!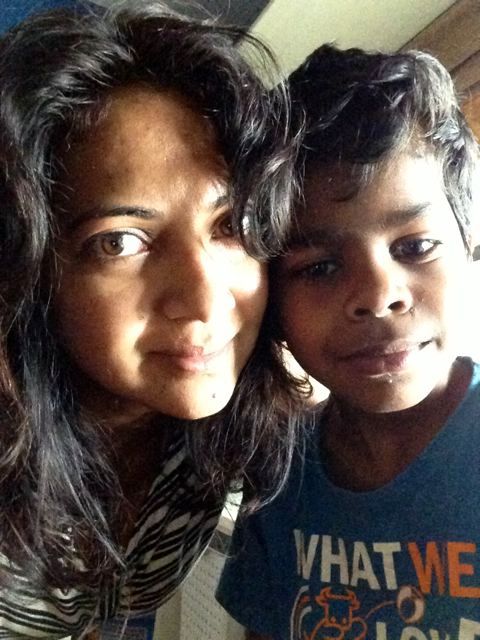 Kissy!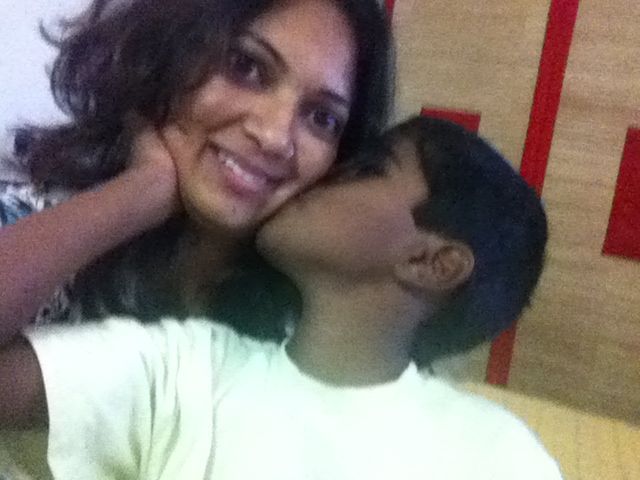 More cuddles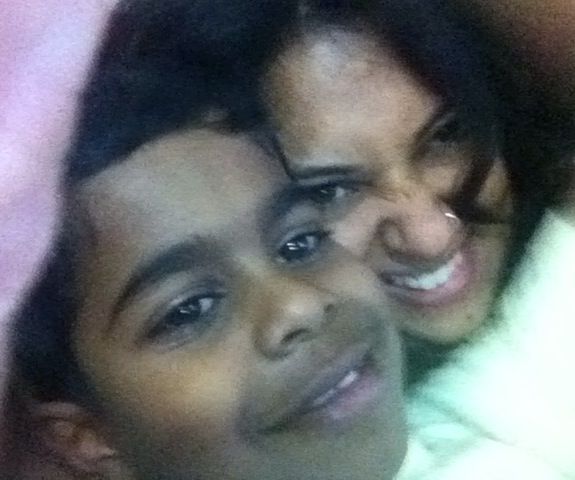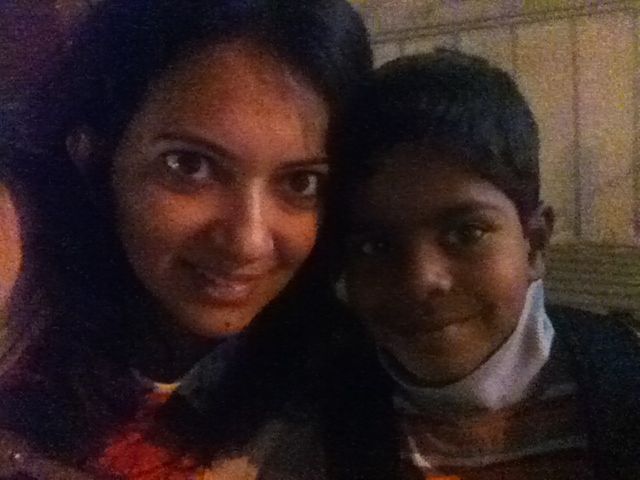 Waiting for the school bus
We are like that only!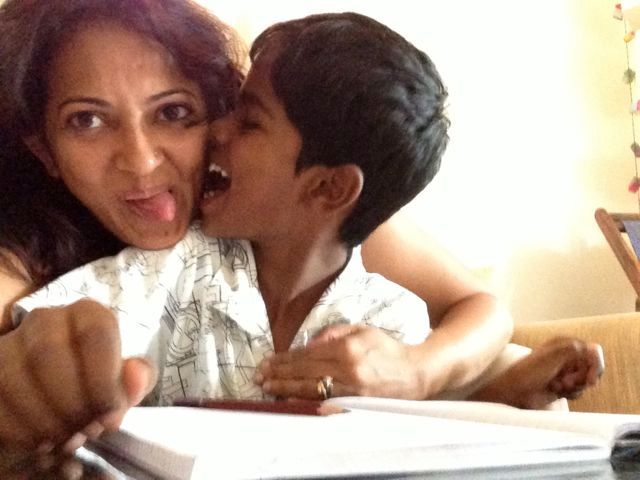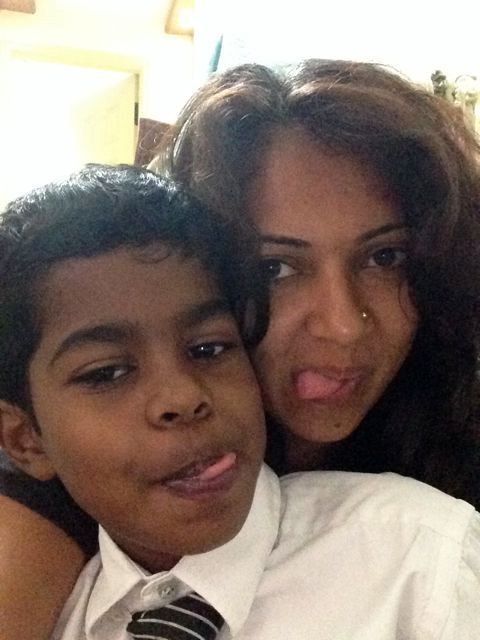 And this one was taken just a week back but a professional camera guy